My insights on working less and living more.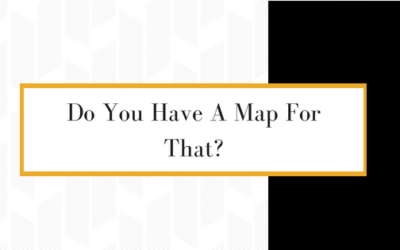 Imagine you're going on vacation, traveling to a city where there will be plenty to do and see. You're so excited, you've dreamt of this vacation for years. You've seen pictures, booked the perfect hotel, and your itinerary is complete. You board the airplane and...
read more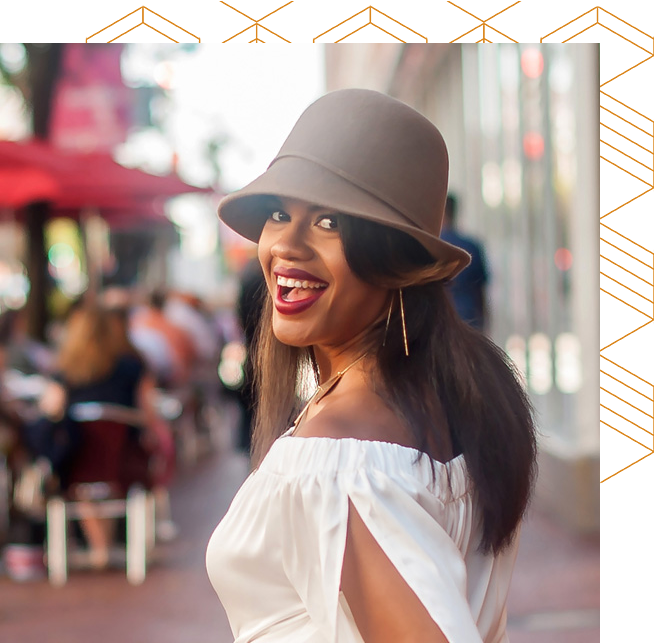 I'm Jenaé!
I listen to the desires of your heart, aka, your vision and I help you launch your ideas, create an action plan, make an impact with your mission, and lead a team that makes your cash register sing…….all while making you feel like an authentic blend of Oprah + Obama!