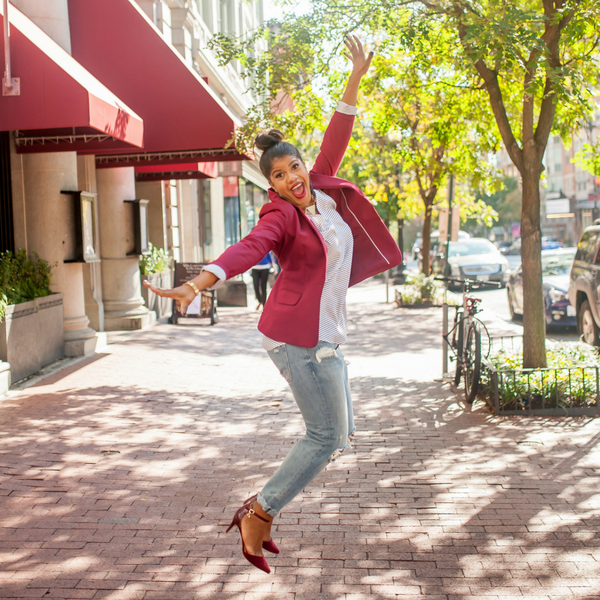 VIP Development Day with Jenaé
Your business should be a blessing not a burden. I'm here to give you the step-by-step game plan and connect the dots on the details to take you from overwhelmed to overjoyed.
Are you running your business, or is your business running you?
Without strategy, structure and systems, your business isn't solid. You need more than leads, clients, marketing, and a social media following.  You need a firm foundation, a systems-driven business model, and an effective strategy so you can serve your tribe well without becoming a slave to your business.  Move on from feeling drained and get back to living your dreams!
As an entrepreneur, your small business should serve you in these 7 ways:
Grow your zone of genius (allow you to do what you really love)
Maximize your mission (make the biggest impact possible)
Fit into your lifestyle (regardless of how many hours you want to work per week)
Be profitable (generate revenue that exceeds expenses)
Allow you to take a vacation (without checking email)
Give you flexibility, freedom, and fun (that's why you started a biz, right?)
BONUS: Contribute to the creative economy (you may become a job creator)
Without a tailor-made strategy in place, these seven things won't happen. During your VIP (very intentional person) Development Day, we'll create a customized strategic plan that digs deep into the details, so you can take back your time and go from surviving to thriving.
Ready to stop working and start living?
You deserve to have guilt-free days off and down time.  You can be a creative who sits in the CEO seat. After our time together you'll be clear on how to operate a business that serves your life.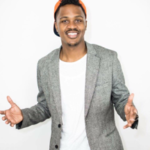 "Before I worked with Jenaé I had a vision, but did not have a clue how to get to it which was frustrating! After our initial sessions I had a roadmap and I was confident that the dream was more in reach than I could ever imagine! I love how Jenaé makes you feel as though she's literally on your team! She makes the complex practical, & the practical applicable. She has not only helped me establish organizational structure which has resulted in a highly functional dream team, but she has also helped me to navigate through business/leadership decisions which has resulted in personal, organizational & financial growth!" – Stephawn Lindsay, Founder & CEO of Dreams N' Reach, LLC
Ready to stop running in circles and gain real forward movement?
You deserve to feel confident about being a business owner.  You can be a creative who sits in the CEO seat. After our time together, you'll have a business that gives you life!