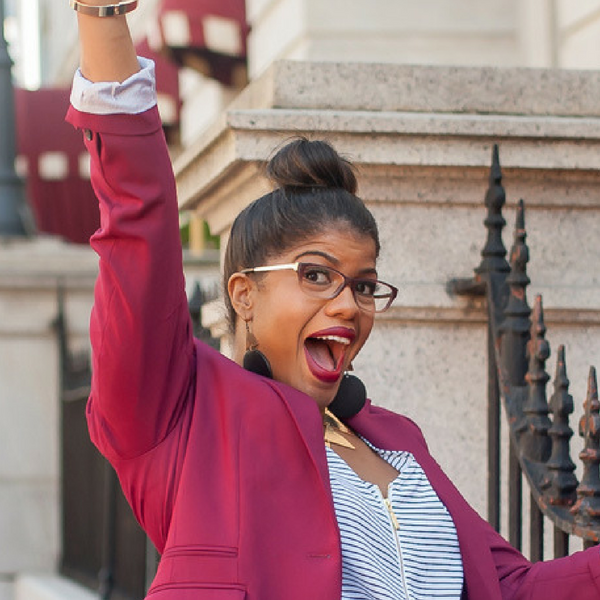 1-on-1 Supercharged Strategy Call
You're feeling confused about the direction you need to take to achieve your ambitious goals. You know your destination, but you're drowning in options and drained by trying to figure out the details.
I'm here to give you the step-by-step game plan that will take you from exhausted to executing!
You know WHAT you want to do, but you don't know HOW to make it happen.
You're a committed doer who wants to see your dream realized. The problem is, all your work has you feeling like you're running on a treadmill, when deep down you know you were meant to move on an upward trajectory. Because you aren't a quitter, you've made your fair share of wrong turns and you're exhausted by wasting energy and constantly having to reroute.
I get it.
During these two 90-minute sessions, I'll show you how to take strategic action to see your vision come to life and give you a game plan so you can start working less and living more!
Stopped spending so much time thinking and got the strategies to start doing
Became the business owner you always knew you could be
Stopped worrying and feeling frustrated
Kicked decision paralysis in the butt
Got a good night's sleep
After our time together, you'll:
Have a succinct step-by-step strategic plan to follow
Be able to take immediate action to confidently move forward
Invest energy doing it right once and have more time for what matters most
Be able to quickly and easily make decisions that are in alignment with your values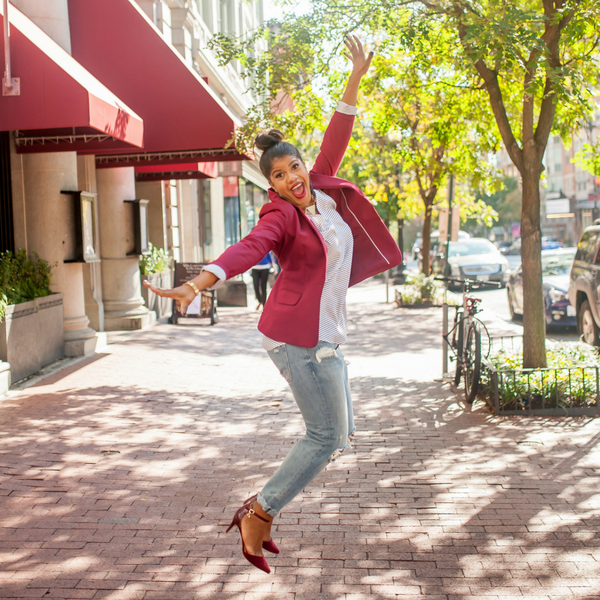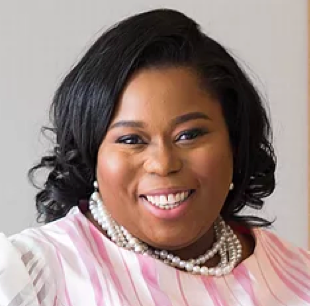 "Working with Jenaé as a strategic sounding board was exactly what my business needed.  In an hour she was able to spot gaps between the vision that existed in my head and the business that I had built.  She quickly and efficiently delivered strategies that created extreme alignment.  I literally hung up with a feeling of peace!  Jenae's strategies extended to how I could mobilize my team in ways that I never thought of. As a result, I am now the business owner I always knew I could be and am serving the dreamiest of clients. I transitioned my business from a budget based DIY event planning firm to a boutique elite event agency that works with influencers." - Melissa Jakes, Founder of Elite Events