I help creative business owners use the power of strategy, structure, and systems to get their life back so they can stop working so much and start living!
You Might Remember Me From


Creative business owners hire me when they're drowning in work and drained by trying to figure out all the details.
My mission is to help my clients optimize their business and live with ease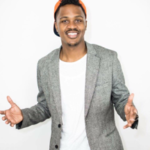 "Before I worked with Jenaé I had a vision, but did not have a clue how to get to it which was frustrating! After our initial sessions I had a roadmap and I was confident that the dream was more in reach than I could ever imagine! I love how Jenaé makes you feel as though she's literally on your team! She makes the complex practical, & the practical applicable. She has not only helped me establish organizational structure which has resulted in a highly functional dream team, but she has also helped me to navigate through business/leadership decisions which has resulted in personal, organizational & financial growth!" – Stephawn Lindsay, Founder & CEO of Dreams N' Reach, LLC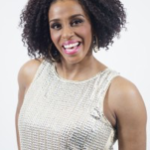 "Before my time with Jenaé
I was stuck at a plateau
and
felt a bit confused
about the direction I was going to take my business. In just one hour I felt amazing!
She listened to my highest hopes and presented fresh strategies in such an organized fashion.
Together we were able to
choose the option that fit my dream lifestyle
. Jenaé does not play around – she was quick, precise and to the point! As a result, I got real clear about my signature product, walked away with a business model that empowered me to successfully launch a membership program in 30 days, and was able to
get back to what mattered most; my husband & newborn baby." – Kiki Ramsey – Author, Coach & Founder of Femprenuer University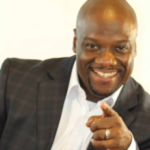 "After running a successful business for 16 years, things felt really hard.
I was stressed and confused
because
I didn't know how to take my business to the next level
. Jenaé, not only challenged to be more authentic,
she created customized systems that fit my communication style,
so I could actually make that happen.  As a result I started doing videos more naturally, showing up for my tribe consistently, booking out bootcamps and restructured my biz to serve my life."  –
Heath Wiggins – Founder & CEO of His Leadership Her Trust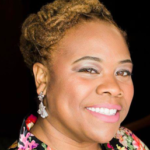 "Jenaé took a
decade old dream
and literally, after listening to my desires, within 30 minutes she created
solid steps and a full action plan for me to execute.
I'm easily overwhelmed by the details but
Jenae's business strategy worked through complexities in such a simple way. 
The information was organized and the business plan was prioritized, which
made me feel confident and in control
. I never had to waste time thinking about what to-do next.  As a result, I've incorporated my business, created an MVC, and began attracting clients." –
Siobhan Copeland, Creator – Sweet Sorrel
Interested in working with me?
If you're an entrepreneur who secretly yearns for flexibility, freedom, and fun it's time to build the business you've always dreamed of having. Here are four ways we can work together to build a business that serves your life.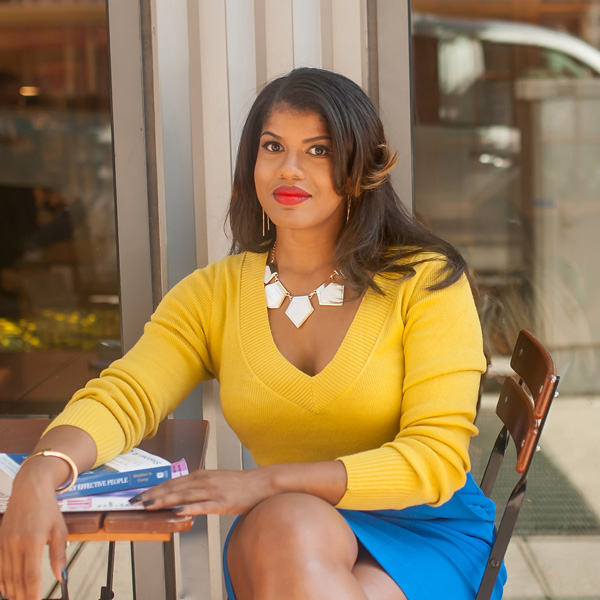 Join our community dedicated to helping you smash your status quo so you can build, scale and grow. Come learn with creatives business owners who have the courage and commitment to chase their dreams, serve the world, and live life on their own terms.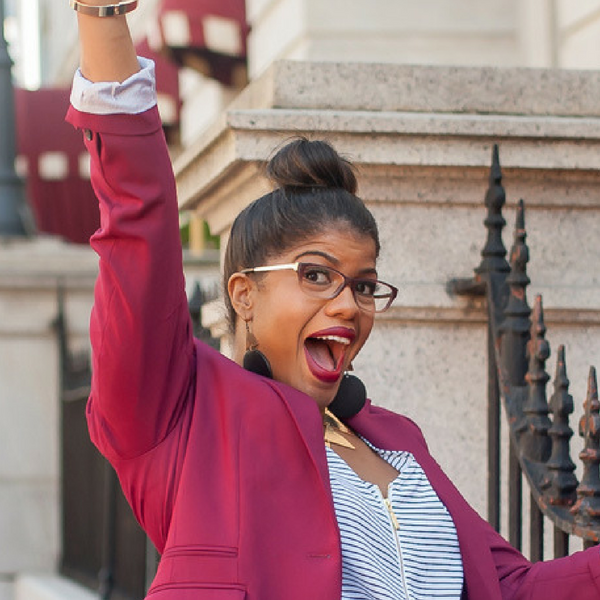 1-on-1 Supercharged Strategy Call
Two effective calls that cut through the challenges swarming around in your head. There is no theory here (cause you're already thinking enough). You dump your biggest problems and I provide a succinct strategic plan of proven, practical, and immediately implementable solutions to get you moving forward. $497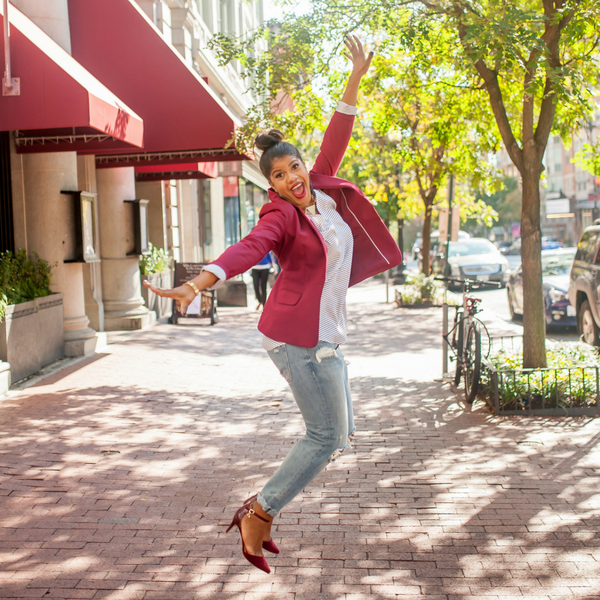 A VIP (very intentional person) Development Day gets you rapid results! In just one day, working with me you'll achieve what typically takes months to accomplish. This is for the person who has had enough of slow rolling it and wants the quickest return on their investment. You'll walk away with a strategic plan and ongoing accountability to accompany it. $1997
Script Your Success ™ Strategy Sessions
You've got the character, charisma, and crowd of adoring fans lined up to experience your gifts. But after years, biz doesn't feel so good. Something isn't clicking and you're struggling with challenges that keep you overwhelmed. Together, over 6 months, in your Script Your Success Strategy™ Sessions, we'll build a business that serves your life. $5,500
Questions About Working Together?
Click here so we can chat!