Welcome to the
Creative Chief!
Hey, I'm Jenaé, I help creative business owners use the power of strategy, structure, and systems to get their life back so they can stop working so much and start living!
Your Business has the ability to make your dream life possible.
Your small business is your biggest asset!  As a business owner you have the ability to help others, set your salary, stimulate the economy, give generously, set your own hours, lead with compassion and care, create jobs, and, if we're intentional enough, make an unlimited impact and income doing what you love.  What if you could transform your life by owning a business that enables you to stop working so much and start living? That's what your small business is meant to do.
I'll show you exactly how you can have a business that serves your life and serves your community.  I'll show you exactly how you can have a business that gives you finances, freedom, flexibility, and fun!
Ready to explore how we can get your business growing?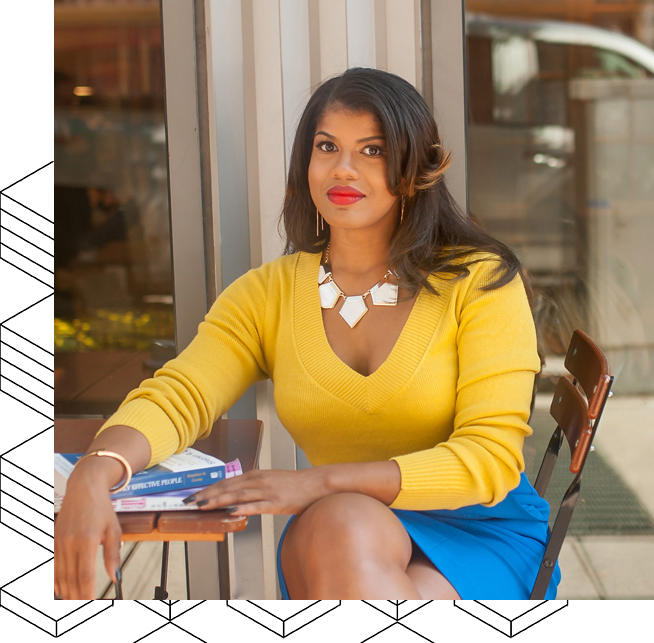 Supercharged Strategy Session
Two effective calls that cut through the challenges swarming around in your head. There is no theory here (cause you're already thinking enough). You dump your biggest problems and I provide a succinct strategic plan of proven, practical, and immediately implementable solutions to get you moving forward. $497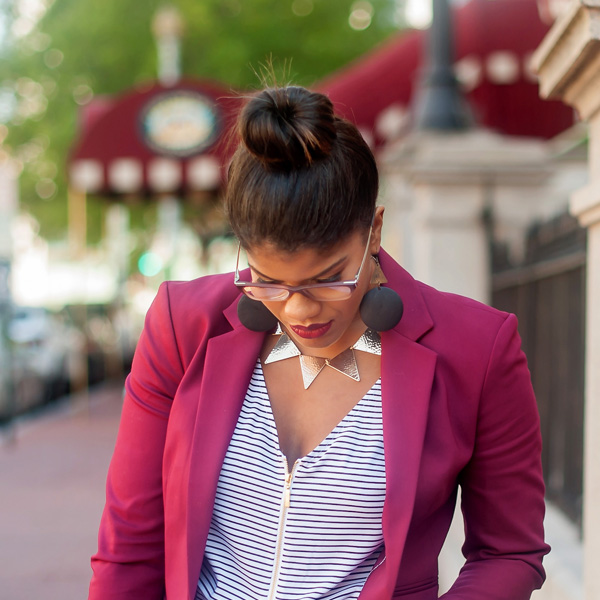 A VIP (very intentional person) Development Day gets you rapid results! In just one day, working with me you'll achieve what typically takes months to accomplish. This is for the person who has had enough of slow rolling it and wants the quickest return on their investment. You'll walk away with a strategic plan and ongoing accountability to accompany it. $1997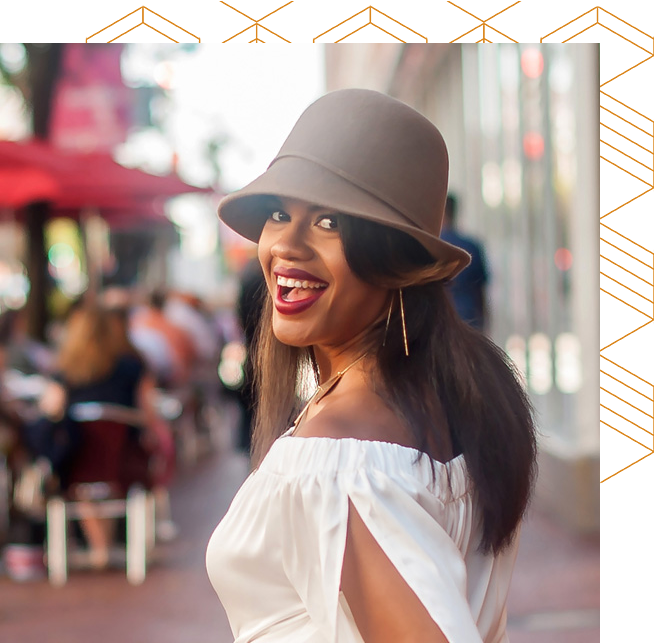 You've got the character, charisma, and crowd of adoring fans lined up to experience your gifts. But after years, biz doesn't feel so good. Something isn't clicking and you're struggling with challenges that keep you overwhelmed. Together, over 6 months, in your Script Your Success Strategy™ Sessions, we'll build a business that serves your life. $5,500
Looking for mentorship and masterminding?
Join the #ChiefCollective, our community dedicated to helping your smash your status quo so you can build, scale, and grow!  Come learn with the creative business owners who have the courage and commitment to chase their dreams, serve the world, and live life on their own terms.
There's nothing more intimate and impactful than being in a room with like-minded entrepreneurs who are committed to becoming better business owners. In person teaching and training has the ability to instantly shift the trajectory of your business + life.
Questions About Working Together?
Click here so we can chat!