My insights on working less and living more.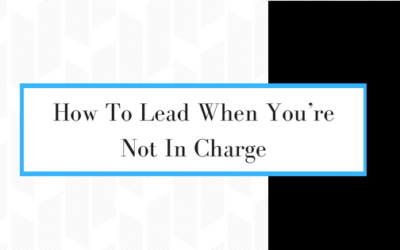 I remember like it was yesterday. March 2004, two months before graduating college, I landed a career with Enterprise Rent-A-Car. I was happy to be employed, but the overachiever inside was set to fast track through the company's corporate structure and become a woman...
read more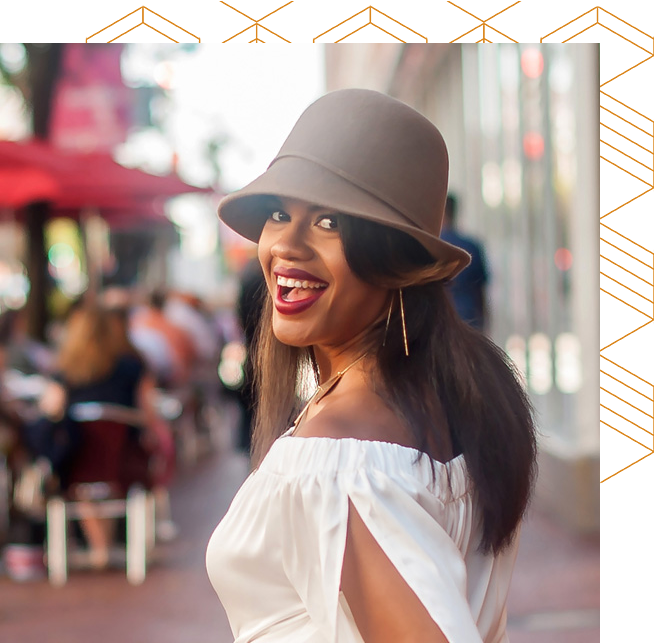 I'm Jenaé!
I listen to the desires of your heart, aka, your vision and I help you launch your ideas, create an action plan, make an impact with your mission, and lead a team that makes your cash register sing…….all while making you feel like an authentic blend of Oprah + Obama!