My insights on working less and living more.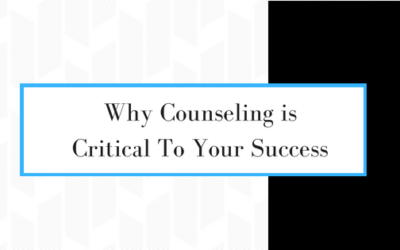 Naé, what's this chit chat about counseling? Why do you think it's so important? Here's the deal about why it matters to you and your biz. First, let's break some of the stigmas that are associated with counseling: I don't go to counseling because I'm crazy. I don't...
read more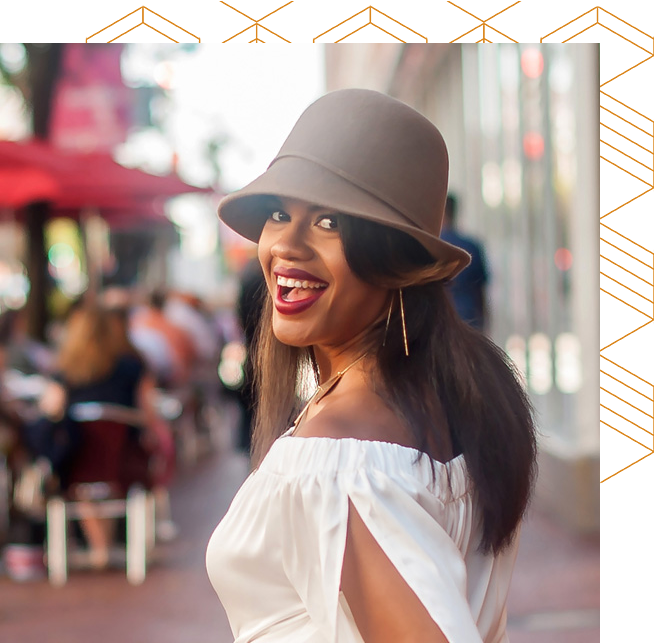 I'm Jenaé!
I listen to the desires of your heart, aka, your vision and I help you launch your ideas, create an action plan, make an impact with your mission, and lead a team that makes your cash register sing…….all while making you feel like an authentic blend of Oprah + Obama!