My insights on working less and living more.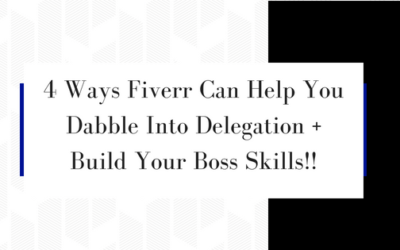 Entrepreneurs have varying personalities but one character trait unites us: We think we can do anything. It's this 'I can take on the world' notion that makes us so unique. But here's what we know for sure: No one person can do everything. However, time and time again...
read more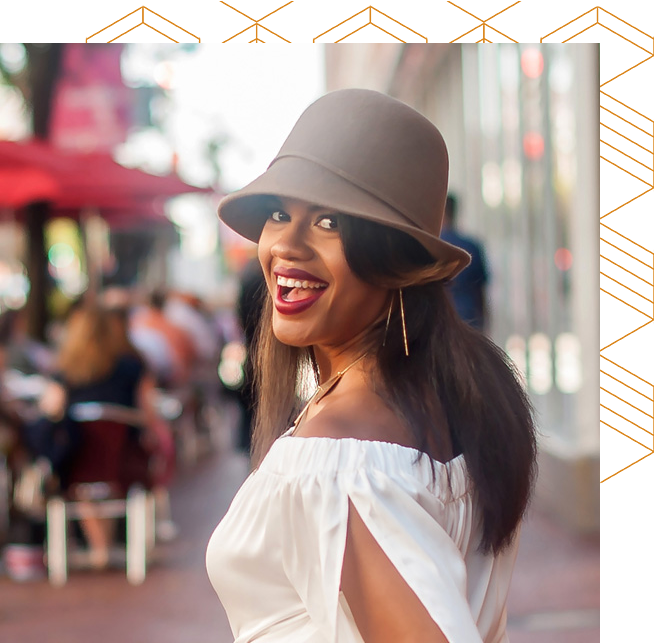 I'm Jenaé!
I listen to the desires of your heart, aka, your vision and I help you launch your ideas, create an action plan, make an impact with your mission, and lead a team that makes your cash register sing…….all while making you feel like an authentic blend of Oprah + Obama!