I'm Jenaé Elizabeth, and I'm committed to helping creatives who sit in the CEO seat stop working so much and start living.
I've been a business owner, successfully operating a dance studio, for a decade. Now I teach creative entrepreneurs how to start, streamline, or scale a business that serves their life; not sucks the life out of them. I've worked with designers, coaches & consultants, event planners, faith-based leaders, and creators to help them build a sustainable business that serves their life.
Your business is a powerful force for good and although it's small, for the community you serve you know it makes a big difference! There's only one problem….the business serves everyone, but does it serve you? Does it serve your family? Does it meet your highest hope and fulfill your deepest desire?  That's what a successful sustainable business is designed to do!
I'll show you exactly how to build a sustainable business that serves your life.
I listen to the desires of your heart, aka, your vision and I help you launch your ideas, create a strategic action plan, make an impact with your mission, and lead a team that makes your cash register sing…….all while making you feel like an authentic blend of Oprah + Obama!
I'm on a mission to help you take back your life,
tap into your leadership, and leave an impactful legacy.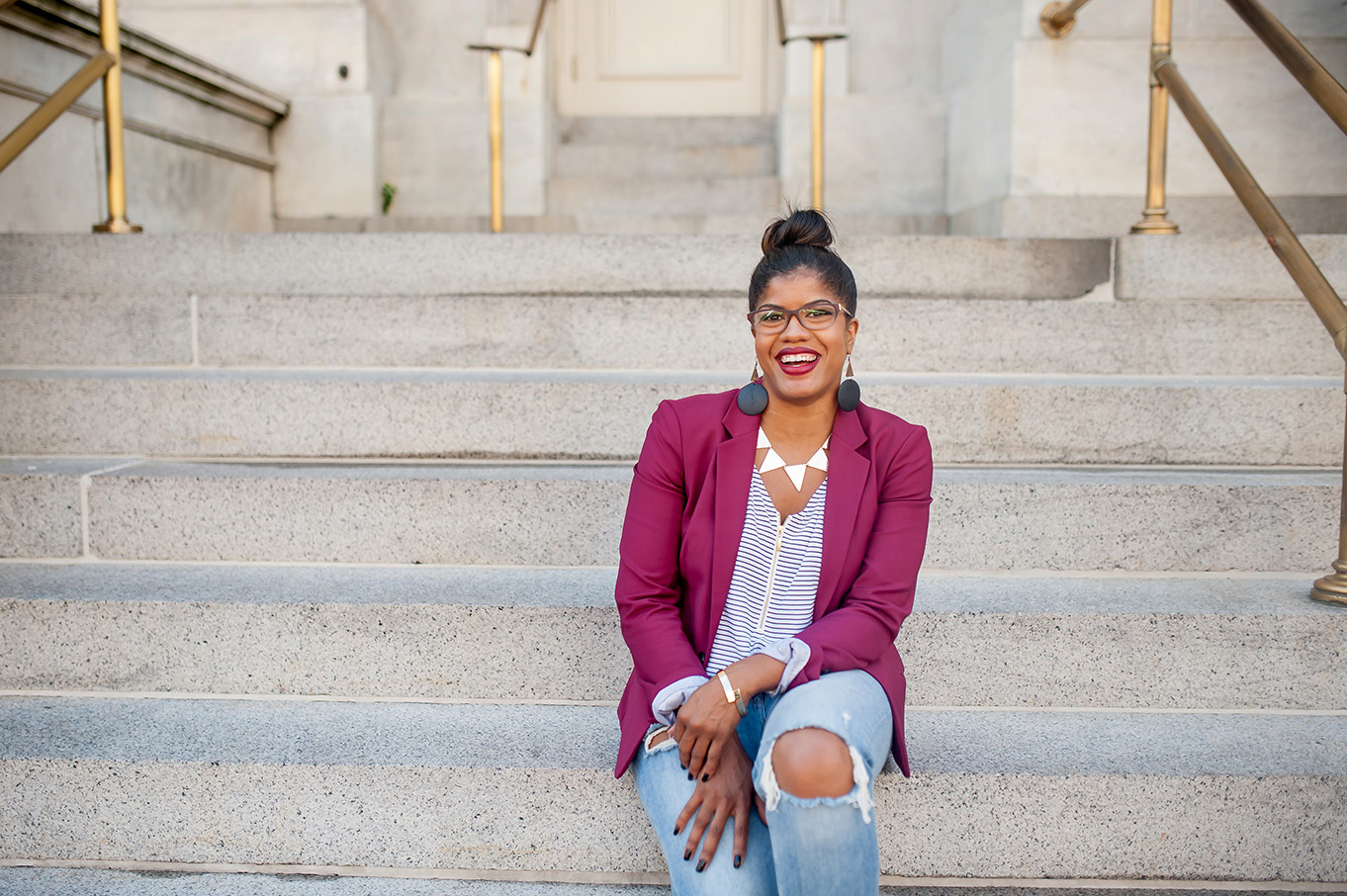 At my core, I'm a dancer and teacher. My love for the
process
of developing customized results comes from years of understanding that creating the best dance routine happens when a series of steps are successfully sequenced together and executed in seamless fashion.
Acclaimed Choreographer and Executive Producer of Grey's Anatomy, Debbie Allen. Debbie Allen will tell you there are no shortcuts to FAME. It takes skilled leadership and you gotta go show up and WERK! Unlike some coaches, I didn't just take a 12-module course on coaching and start claiming to be a business coach.
But what I really want to tell you is…
It wasn't always tutus and tiaras for me.
School was a struggle.
I had to find creative ways to do the class work and I used public speaking skills to present group work, but scoring in the lowest percentile of everything caused extreme double and conflict about my natural smarts.
I failed every state-standardized test
I was in special education and had an IEP (individualized education plan)
I scored low on the SAT's
Despite being told all the things that I'd never be able to do, I still managed to make it to college! (YYYAAAYYY).
I graduated and like a good middle-class girl, I got a job.
After graduating, I worked in the strategic management sector of Fortune 500. I loved my job and quickly climbed the corporate ladder. At 22, I was the youngest manager in my department and I had all the bells and whistles of a plush corporate job. Everything 'seemed' perfect!
But – four days a week I left my beloved 12-14 hr job and would race, in a suit, across town to teach dance.
After years of cultivating my reputation as a chief in corporate and building my passion project on the side, at the young age of 25, I jumped ship. I left corporate America on a quest to build a creative empire.
Now don't get me wrong
—
dance wasn't enough to pay the bills, but
I had hard skills in strategy, leadership, and organizational development that I could leverage
.
I used those skills to gain consulting contracts with Zion Church, Rock Creek Recovery, First Baptist Church of Glenarden, Dreams N' Reach and others. While consulting others, I also built a creative empire.
I started my small dance studio, which once operated out of a community center, into a scalable sustainable business that grew to six locations.
My dancers are thriving and perform regularly on tour with today's top stars, my staff is soaring because they're empowered to lead and make a living doing what they love, and our successful studio holds significant space for the communities we serve.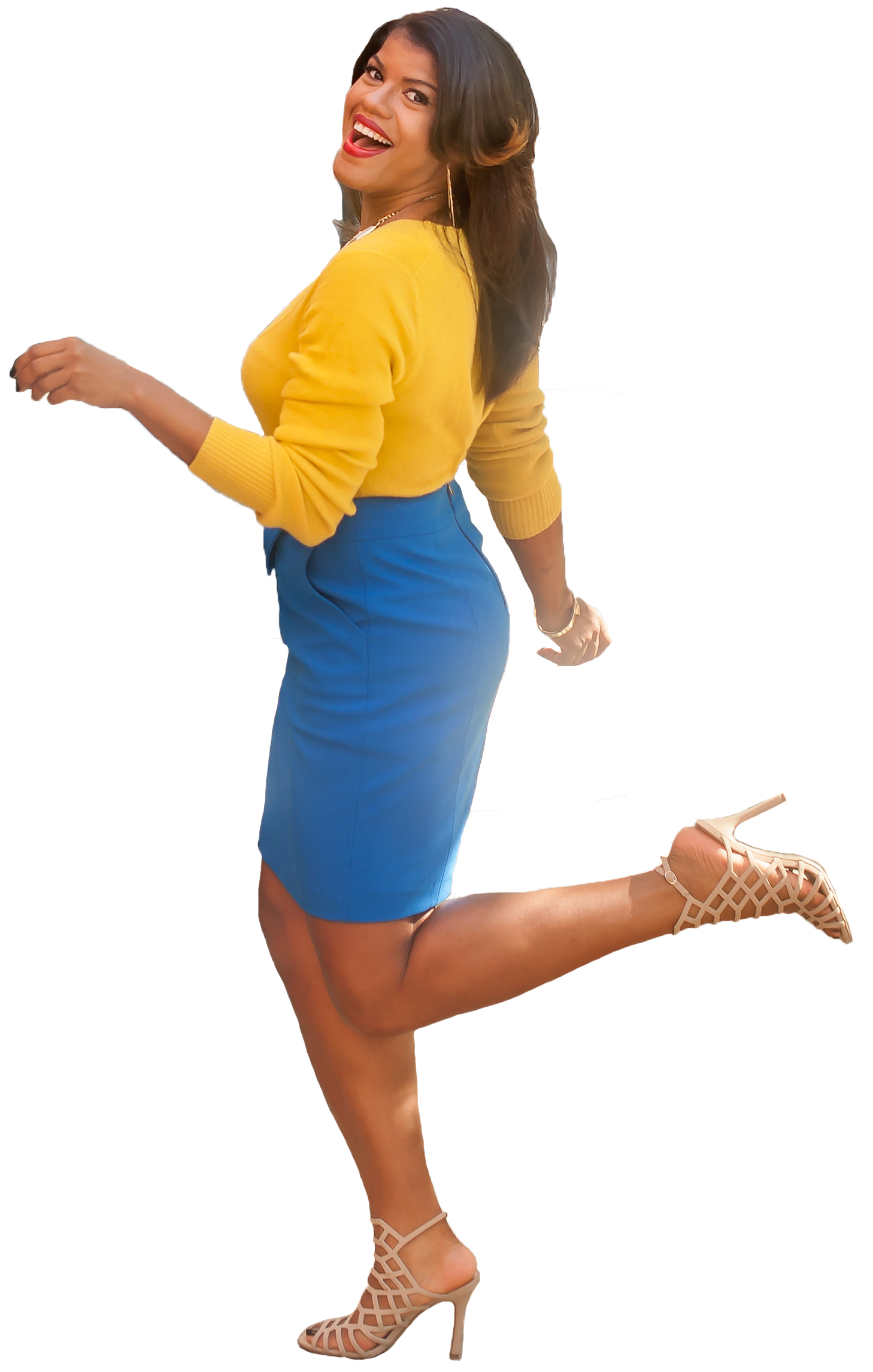 After 10 years of ups and downs here's what I know for sure…
Creatives who sit in the CEO seat have a unique set of challenges.
Because our business is our passion we're not sure how to price and we work without knowing our worth
We burn out, stay broke, and go bankrupt
We lead with our heart (not with our head), as a result, our biz winds up running us, we're not running it
We have a hard time asking for help
Starting & stopping can sometimes be tricky. We can work all day and forget to eat and/or shower.
We struggle with the notion of being in charge
We're influenced by inspiration and motivation, this leaves us susceptible to responding and reacting as opposed to setting a strategic plan and organizing our action in advance
We despise the details so organized action can be a real obstacle
Leadership is not our love language. Honestly, deep down we want someone else to be in charge — we just want to create.
Deep down we're not seeking balance – we don't want either – or. We want it all and we want it all to blend together seamlessly.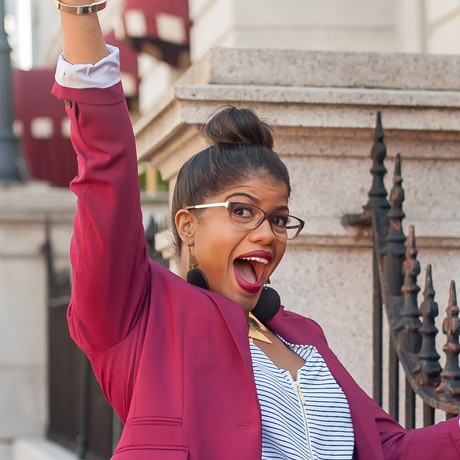 Your business doesn't have to be a struggle.
You can lead your empire AND live with ease.
I believe there is never a reason to quit on your dream.
There are resources, tools, tactics and strategies that prevent that very thing and I am here to help you navigate toward a sustainable business that enhances your life.
I believe that with a tailor-made plan based on your unique dreams and aspirations, you will have a profitable creative business.
I believe real l harmony is achieved when you're able to build you hustle and your happy.
Interested in working with me?
If you're an entrepreneur who secretly yearns for flexibility, freedom, and fun it's time to build the business you've always dreamed of having. Here are four ways we can work together to build a business that serves your life.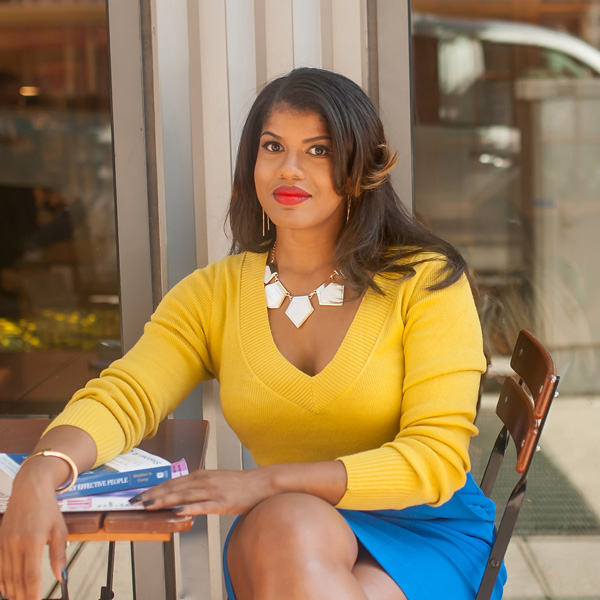 Join our community dedicated to helping you smash your status quo so you can build, scale and grow and learn with creatives business owners who have the courage and commitment to chase their dreams, serve the world, and live life on their own terms.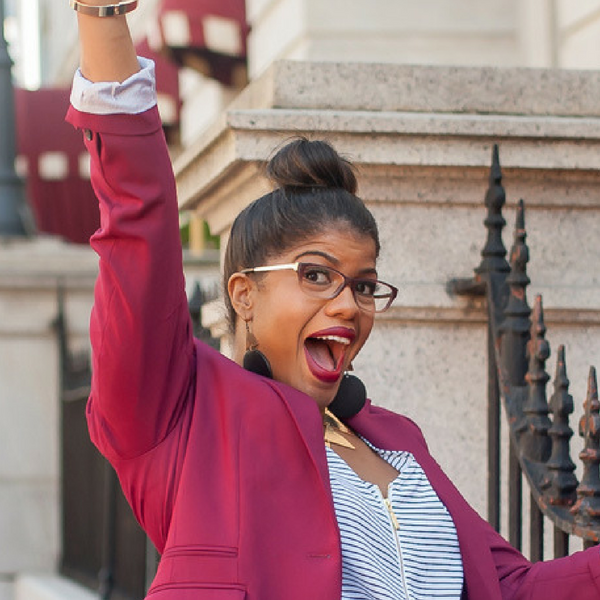 1-on-1 Supercharged Strategy Call
Two effective calls that cut through the challenges swarming around in your head. There is no theory here (cause you're already thinking enough). You dump your biggest problems and I provide a succinct strategic plan of proven, practical, and immediately implementable solutions to get you moving forward. $497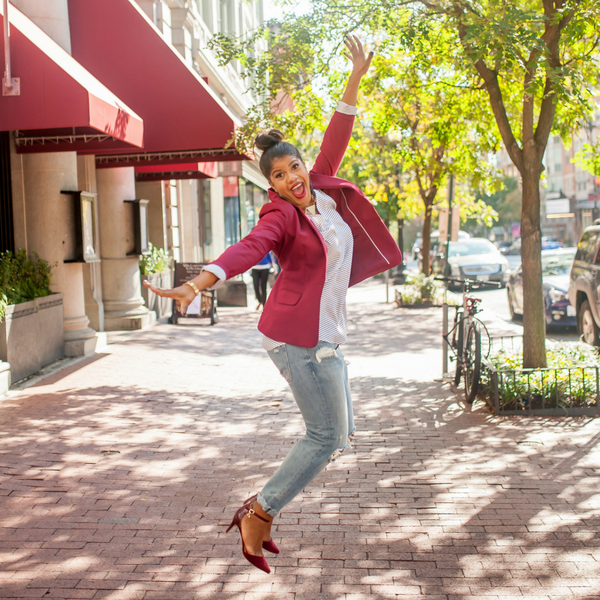 A VIP (very intentional person) Development Day gets you rapid results! In just one day, working with me you'll achieve what typically takes months to accomplish. This is for the person who has had enough of slow rolling it and wants the quickest return on their investment. You'll walk away with a strategic plan and ongoing accountability to accompany it. $1997
Script Your Success ™ Strategy Sessions
You've got the character, charisma, and crowd of adoring fans lined up to experience your gifts. But after years, biz doesn't feel so good. Something isn't clicking and you're struggling with challenges that keep you overwhelmed. Together, over 6 months, in your Script Your Success Strategy™ Sessions, we'll build a business that serves your life. $5,500